[byline_author]
Spring has sprung!….well almost….and the search for swimwear looms…. Now is the ideal time to start shedding the winter padding. First step to successful fat burning is EXERCISE and increased protein intake. Replacing one meal a day with a protein shake is an easy, tasty way to fast track fat burning. Drop into the Harbord Homeopathic Clinic and pick up your Isowhey Complete protein powder. It incorporates all the necessary vitamins, minerals, prebiotics, probiotics and digestive enzymes necessary to start the ball rolling.
Great Fat Burning Protein Shake Recipe
Into a blender throw: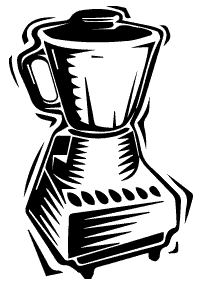 – 2 scoops Isowhey Complete
– fresh or frozen fruit (berries, ½ banana, mango, passionfruit, melons, etc)
– grated ginger
– LSA (a combination of Linseed (flaxseed), Sunflower seeds and Almonds ground into a powder)
– natural yoghurt
– 200 mls milk, non-dairy milk or fruit juice (If using fruit juice be aware of increased sugar levels)
Blend and enjoy!
Why is IsoWhey Complete good as a Fat Burner?
IsoWhey Complete is a high quality, easy to digest, nutritional protein powder. IsoWhey Complete contains ultra-purified whey protein isolate and high-grade whey concentrate that is free from the milk protein casein and contains only 0.6g lactose per serve.